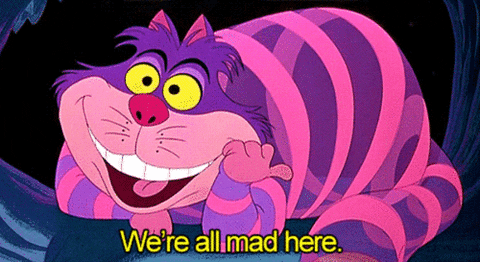 Welcome to my website. I know it's not pretty, HTML isn't really my thing, and web design is a completely alien technology to me… My HTML and web design days were at the height of their ability when I used to write in OpenDiary.com and I used html to change the color of my text for every line and wrote "rainbow posts". I promise I'll work on that [though if anyone wants to take pity on me and design my website, I would appreciate it!]
Anyways why did I start a blog?
Part of it is, I thought Jamielyssa.net just sounded like an awesome web address…
But mainly I just wanted a blog. I decided to start a blog so I could just write reviews for books. I inherited this insane reading ability from my father, and on average I read 5-10 books a week, some are good books, some are okay books, and some are just bad books. I actually joined kindle unlimited to save my wallet because when you read that many books a week, well you spend a lot of money. Anyhow, I thought I'd use this website to review the books I read and either recommend them to people or warn them away from people. I still intend to do that.
Then I realized I really like to cook, and maybe other people would be interested in my cooking adventures, and would want to see if I burned or didn't burn down my kitchen, so this could be part book blog and part food blog.
But I also really like to travel and I take tons of photos and love to write about my vacations, so maybe it could be 1/3 book reviews, 1/3 food adventures, and 1/3 travel adventures.
So basically, I intend for this blog to just be a Hodge-podge of random stuff, and still have no idea what I am going to do with it.
Either way, I hope you enjoy the ride 😉 and welcome!