My Rating: 
First of all, I would like to state, that this is actually the second book in a series. This book can totally be a stand-alone book, I read it not knowing there was a book one, and I was fine, but book one probably provides background information that may help with book two, but like I said, I read it as a stand-alone and it was fine as a stand-alone.
Life After Juliet is about a girl named Becca, who prefers books to people.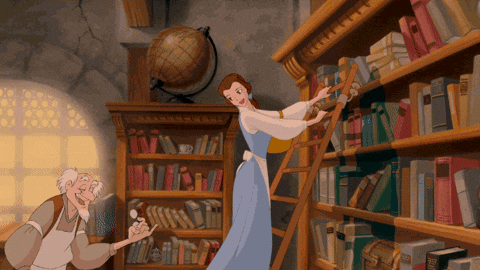 She doesn't really like people. I mean I don't really blame her, people suck. Her best friends have always been the fictional ones in her novels, that is, except for Charlotte.  Her best friend Charlotte died of brain cancer, this is not a spoiler, it's stated in the book description and chapter one.
Since she lost her best friend, she's really afraid of opening up and meeting new people because she's afraid of losing them like she lost Charlotte.
Somehow Becca gets involved in drama club, and somehow she gets the lead role in the school play, Romeo & Juliet, and suddenly HOLY DRAMA LLAMA… there are two different guys interested in her.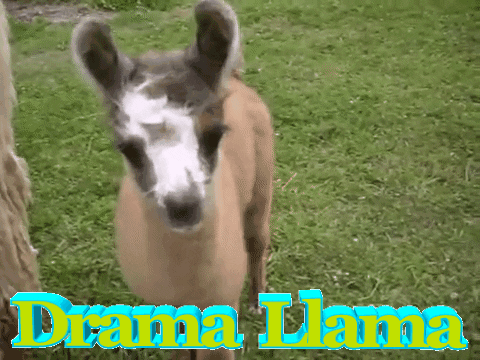 What should poor bookish Becca do? Should she take a risk and get involved in a relationship, when she's afraid to because she might lose them too… Does Becca even know herself? Becca has always been Charlotte's friend, that's the only thing she's been sure of, but is there anymore to her than that?
This book is about self-discovery. It's about trying to fit in and figuring who you are when it seems like the world you once knew ceases to exist anymore.
It's about being afraid to let people into your life because you're unsure about who the right people are or you're afraid of letting down your guard or being judged.
I don't really have much else to say about this book. I enjoyed it, and the price was right [it was free one day on amazon].  I liked how the chapters were set up as scenes.
When I was younger, my mother pushed me into acting. I was a very shy little child, and I think my parents thought that if I acted, it would help me become less shy and break out of my shell since like Becca I preferred books to people. But I also liked my video games.
Acting was really fun when I was really little, like around 9 years old to 11 years old, when I was too young to get any sort of lead role. I had some friends within the plays I was in. My first role was as a member of the lullaby league in a production of the Wizard of Oz. But as I got older, all of my theater friends were much more talented than me. I was okay at acting, I mean I could follow directions, at least, but I wasn't an amazing singer. I can carry a tune, at least, but  I'm pretty sure my singing should stick to the shower, my car when I'm driving, and drunken karaoke. But most of all, I had two left feet and I couldn't dance for shit. Hell, I still can't dance for shit. My friend all started to get lead roles as they got older, and I was still stuck in the chorus/ensemble.
[I'm somewhere in that picture, this was when I was about 11 or 12, and in either Snoopy or You're a Good Man Charlie Brown, I'm not sure which]
The rift between lead actors/actresses and us lowly ensemble members was as big as the Cascadia Subduction Zone. All of my old friends started getting pizza and watching movies together after rehersal with the other lead actors/actresses, and I didn't really have any friends anymore, so I quit acting. I didn't really enjoy it anyways, it left less time for books, and it really didn't help with my shyness considering acting is just as cliquey as anything else.
Life After Juliet really covers the theater life well, even somewhat mirroring the tension within Romeo & Juliet, with the techies versus the lead actors. If you were ever a theater brat, you'll probably enjoy the glimpses into putting together a production. [see there was a reason for my theater rant].
This wasn't a bad book. It tells a good story, and it has a good message. It's not going to be the best book of the year, but it's an enjoyable read, if it's ever on sale on amazon, you might want to pick up a copy.
Trigger Warning for: Death, Depression, Cancer, and some light partying and underage drinking