My Rating:
Okay, so I lied, I said I would try to review books this week and that never happened. Blame it on our dying air conditioner, the fact I live near Houston, Texas [it's expected to feel like 100 degrees today],  my kitten winding up in the animal hospital [she's been released, but she has a feeding tube now], and my newfound addiction to Bravely Default [if you like jrpgs, GET IT, even Justin likes it, once I beat it, I might even post a review]
Anyways Dear Summer by Santana Blair was my food book for the last few weeks. Yes, food book, when I was younger, my doctor told me to eat while reading because I used to eat so fast, so he thought when if I read while I ate, I'd eat slower, unfortunately I'm a fast reader too, but I do think that it helps me slow down a little.
Anyhow Dear Summer follows the pattern of every other single teen book I've read in my life. [slight spoiler alert? Though it's not something you wouldn't learn from one of the first few chapters of the book]. Boy meets girl, girl changes boys life, girl has a severe disease, boy falls in love with girl, girl falls in love with boy, but you'll have to read it to see what ends that popular tween trope.
This book tells us the story of Parker Reeves, and Parker had a pretty shitty year. His mom married a rich sugar daddy.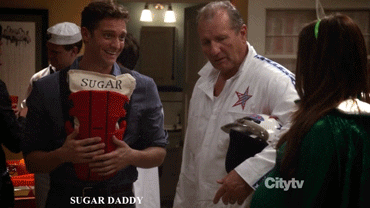 She forced Parker to leave his happy life in New York City, and move into a mansion with her sugar daddy, and he left all his friends at his public school and got enrolled in a fancy private school where he made bad life choices. His mom decides she doesn't want to deal with his shit anymore because he's ruining her life with her sugar daddy, so she sends him away to the tiny town of Concord for the summer, where his dad lives, and teaches at a university.
Parker is all like FUCK MY LIFE, then of course he meets a girl, a girl named Summer, and of course he falls in love with Summer, and suddenly his summer [like the irony there?] gets a whole lot better when he falls in love with the girl next door.
I didn't hate this book. It's very reminiscent of A Walk to Remember [The book was way better than the movie, IMO]  or The Fault in Our Stars [I hated the book and the movie], only I felt the characters were much more relatable. They weren't teenagers, who think they're adults, or the epitome of perfection. I couldn't relate much to Parker and didn't really feel a connection to him, I thought as narrators go, he was kind of flat with a stick up his ass, but I did like Summer. She was eccentric and different, sort of like a modern Luna Lovegood, who was my favorite character in Harry Potter.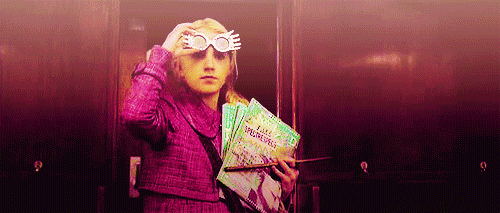 The writing in this book was good. It had no grammatical errors, no useless prose, and it flowed smoothly. Santana Blair is a very good writer. I have absolutely nothing against this book, to be honest, it just has a very cliche plot. I feel like I've read this story many times, this is just the same story in some sort of parallel universe. It just wasn't a unique story.
Anyhow, if you want a typical tween romance novel that you've read a hundred times, but enjoyed all the retellings nonetheless, go ahead read this book, it's well-written, and I know for some people, they really like the tragic tween love story. If you're one of those people, you won't regret reading this book, I promise you, it's a good book.
But if you're sick of the same tragic tween love story that seems to appear in every other tween novel, I'll just gently encourage you to skip this one because you've read it before.